Hospitality Clothing and Equipment
Russums is a leading supplier of clothing and equipment to the hospitality industry. We supply chefs and food service workers throughout the UK and Europe and believe passionately that quality matters.
We are a sixth generation family business, independently owned and run by the Russum family. The business is now established as a leading multi channel supplier of catering clothing and equipment and remains true to the principles of Edward Russum.
Quality products
Quality Service
Value for money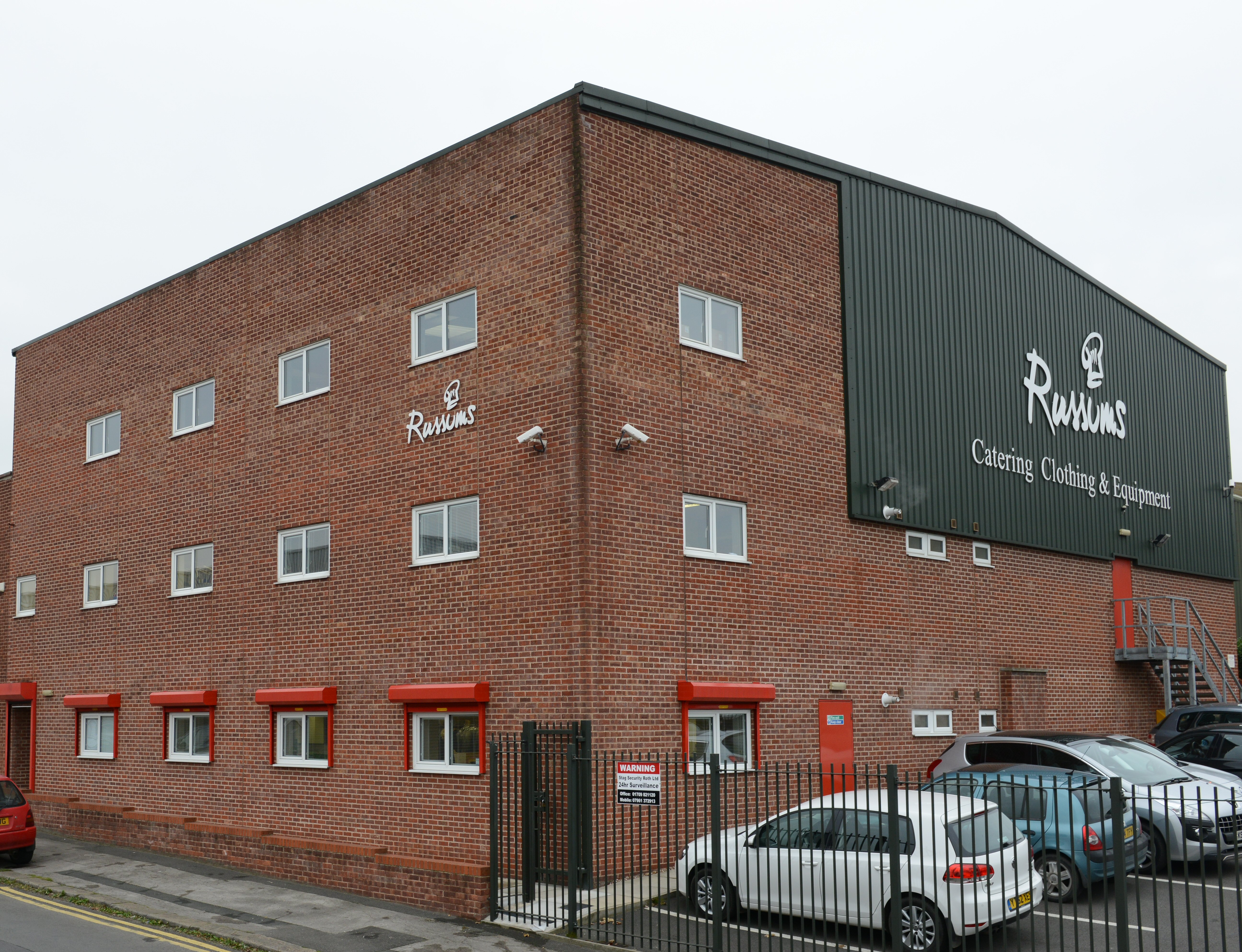 From the latest high performance materials to cutting edge designs, we offer the widest choice of branded chefs clothing from the worlds best manufacturers.
With our own production facilities and industry leading embroidery department we are able to offer the widest choice of personalised, fit for purpose garments.
Innovative food production equipment providing the latest techniques is complimented by our stunning range of food presentation tableware offering affordable and creative serving solutions.