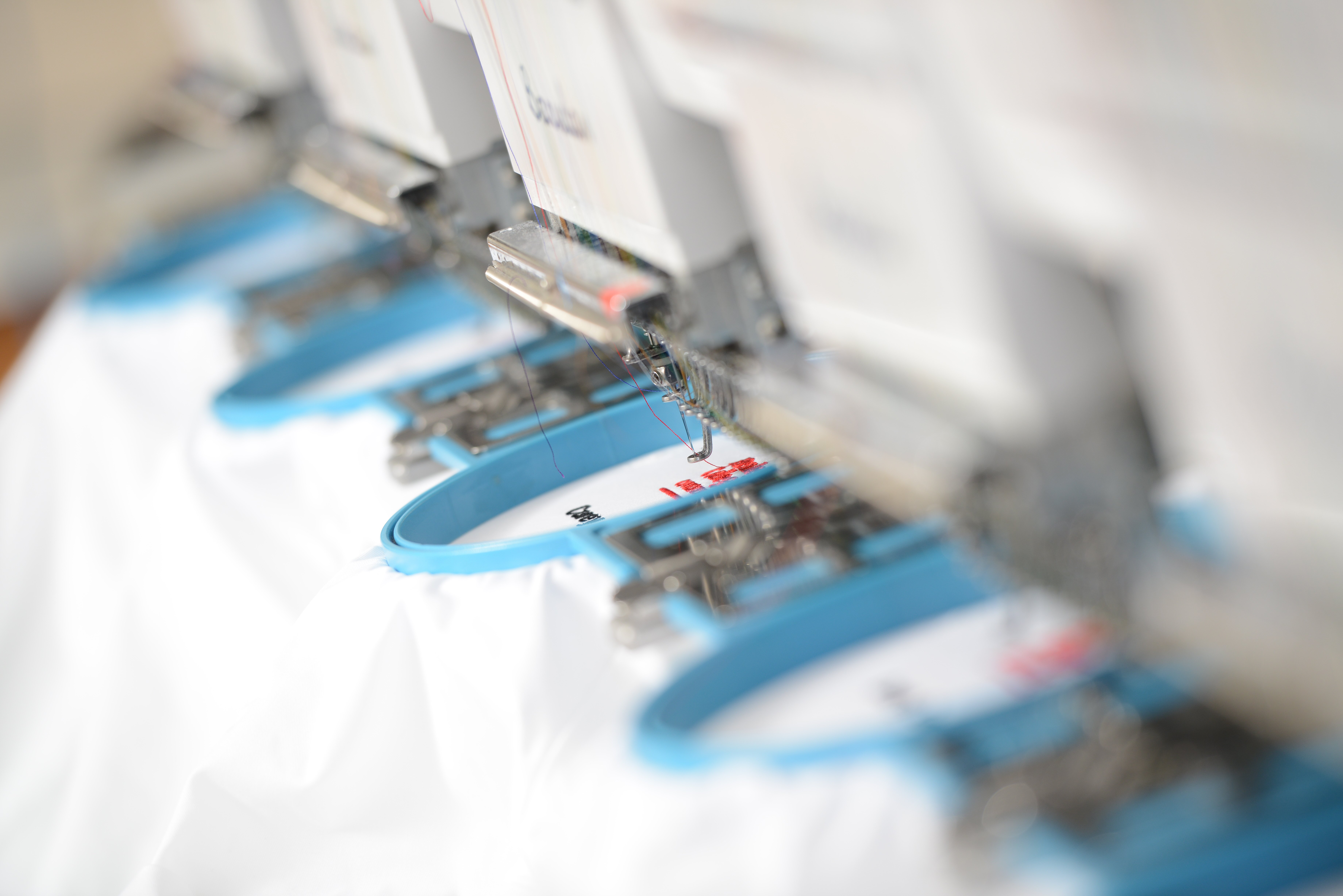 Here at Russums we are embroidery specialists, with embroidery completed 'in house' it is at the heart of what we do.

Most garments can be enhanced and personalised by adding your embroidered name, motif or corporate logo. Professional embroidery will add individuality and portray a strong corporate style and image.
Adding embroidery to your garments is quick and simple to do. Simply choose the add embroidery option, and follow the on screen instructions.
Russums 'in house' embroidery service is high quality and excellent value for money. We strive to offer the best possible reproduction of your logo, name or text and we believe that quality matters. Our state of the art embroidery machines and class leading industry software enable us to produce any quantity whether it's a bespoke polo shirt or 1000 chef's jackets with multiple logos. There is no set-up charge for embroidered text. We can also originate your own logo at a 'one off' cost of £25 plus VAT*, thereafter it can be added to your garments as and when you need it at a low price per garment. If you would like us to originate your logo you can 'upload' a low-resolution image when ordering the garment and we will forward you a sample of your embroidered logo for your approval before we go ahead.
*Size limitations apply, a standard logo is usually between 6cm and 8cm in width and/or height. Larger logos can be set up, price on request.
When ordering your garment simply choose the add embroidery option before adding the item to your basket. You will then be asked to complete the type of embroidery you would like along with style, colour of text, details of logo and position. You can add several different pieces of embroidery to a single garment; simply follow the instruction on the screen.
Please feel free to call us on 01709 372345 for help or advice.
Example of lettering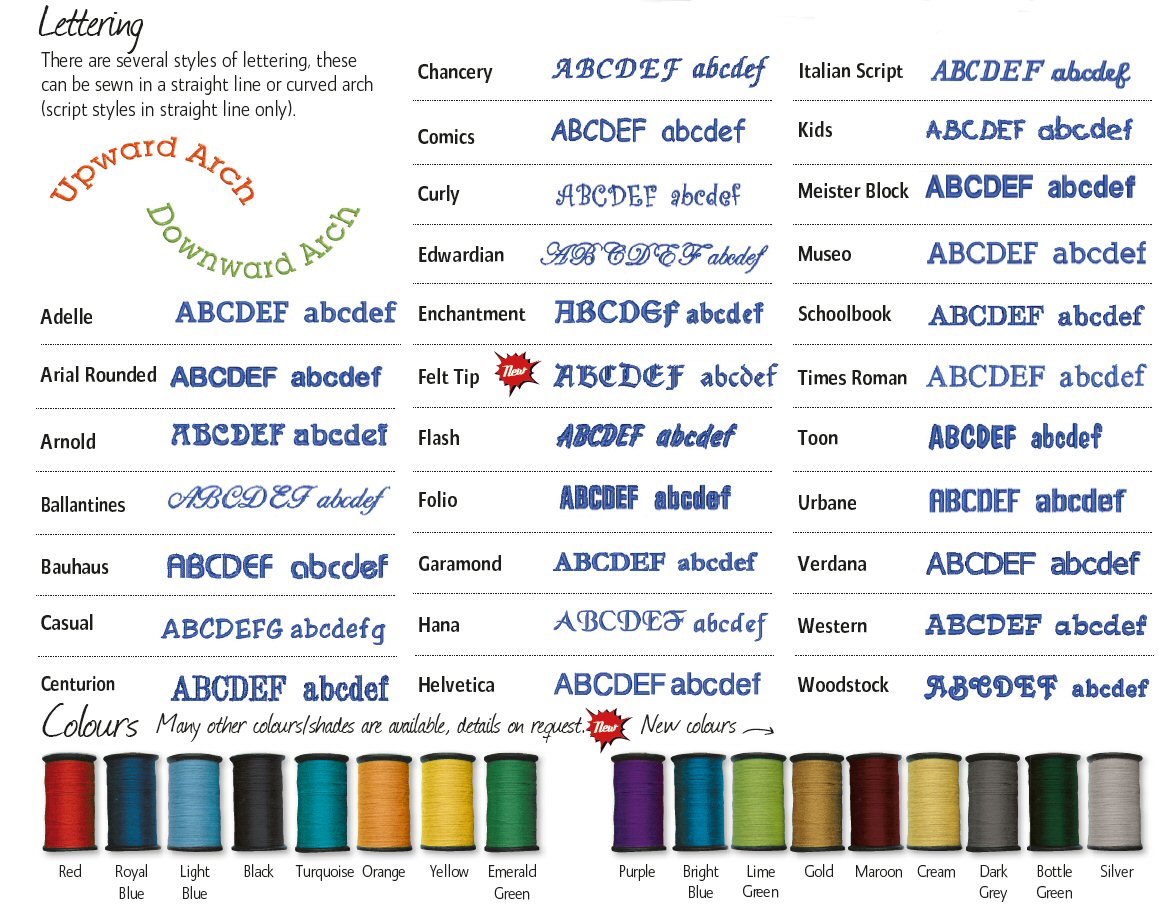 Examples of logos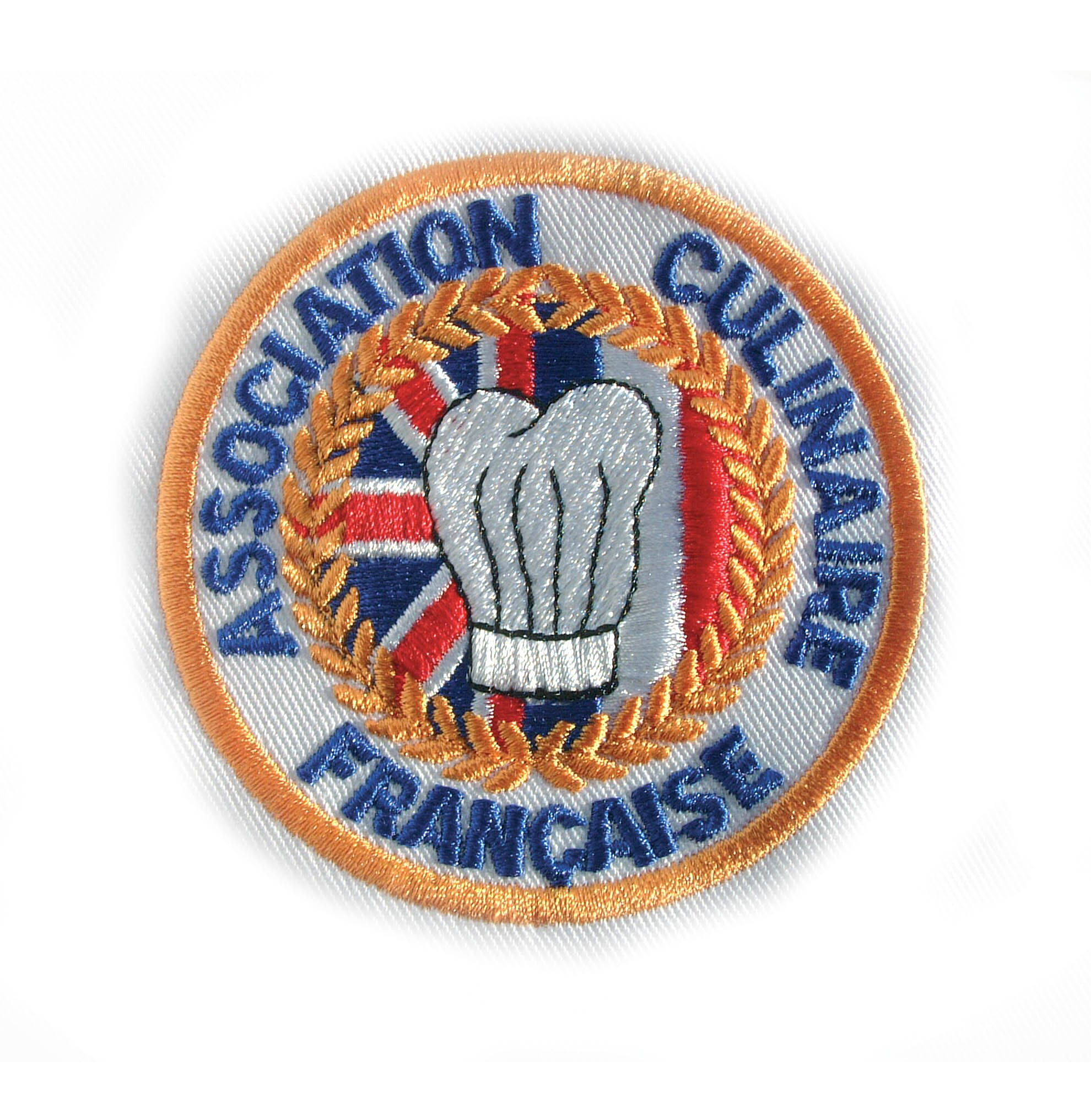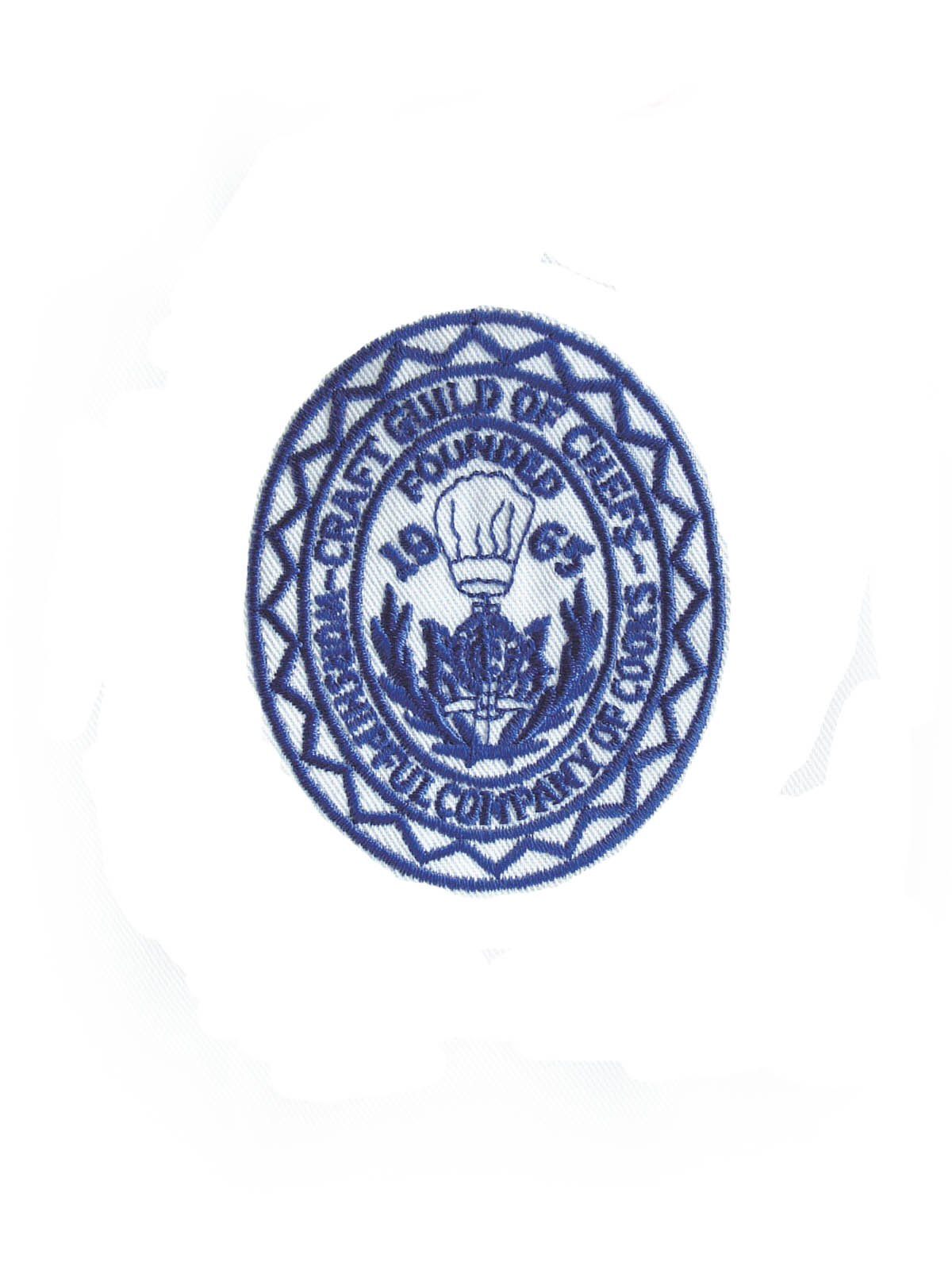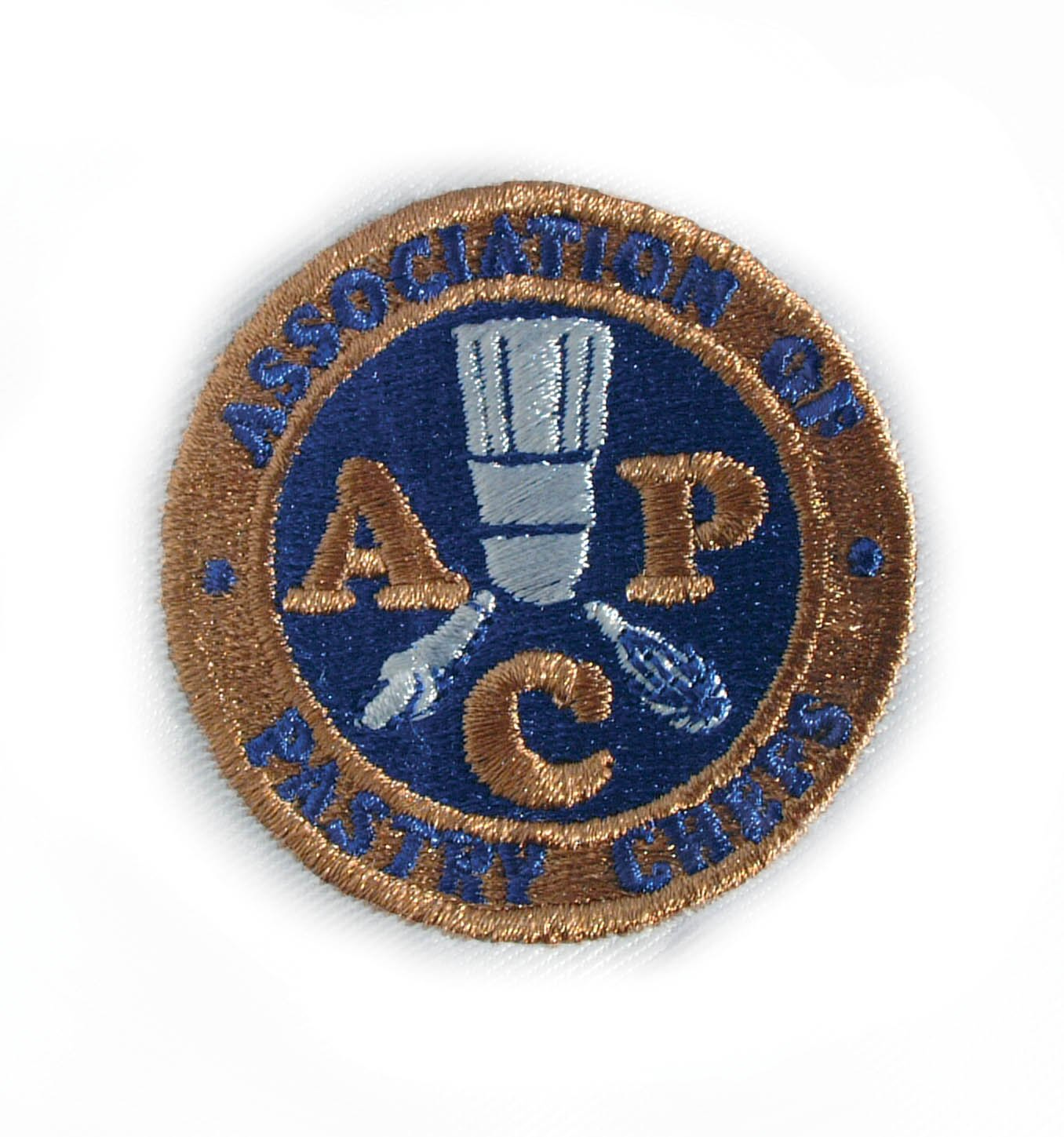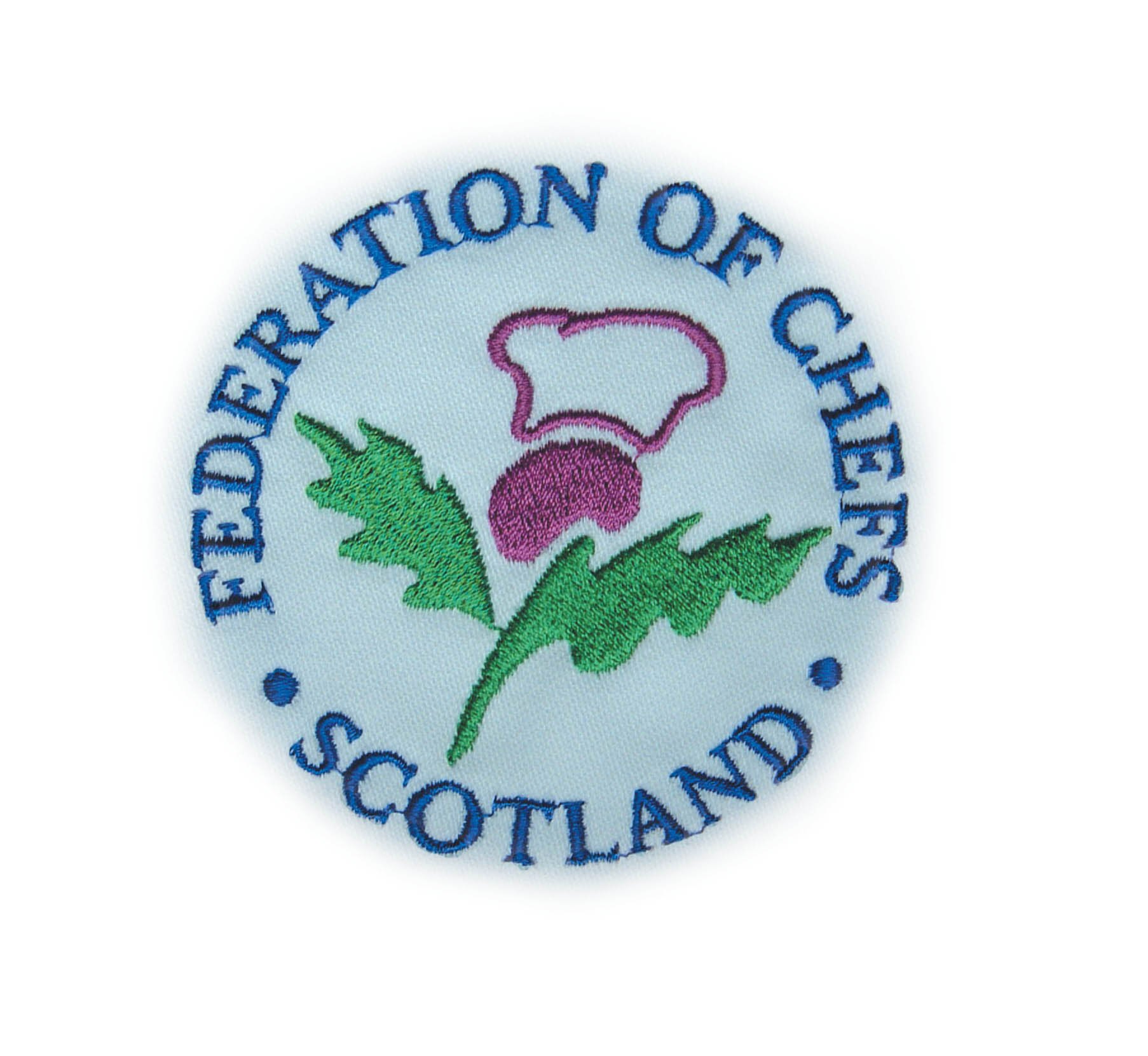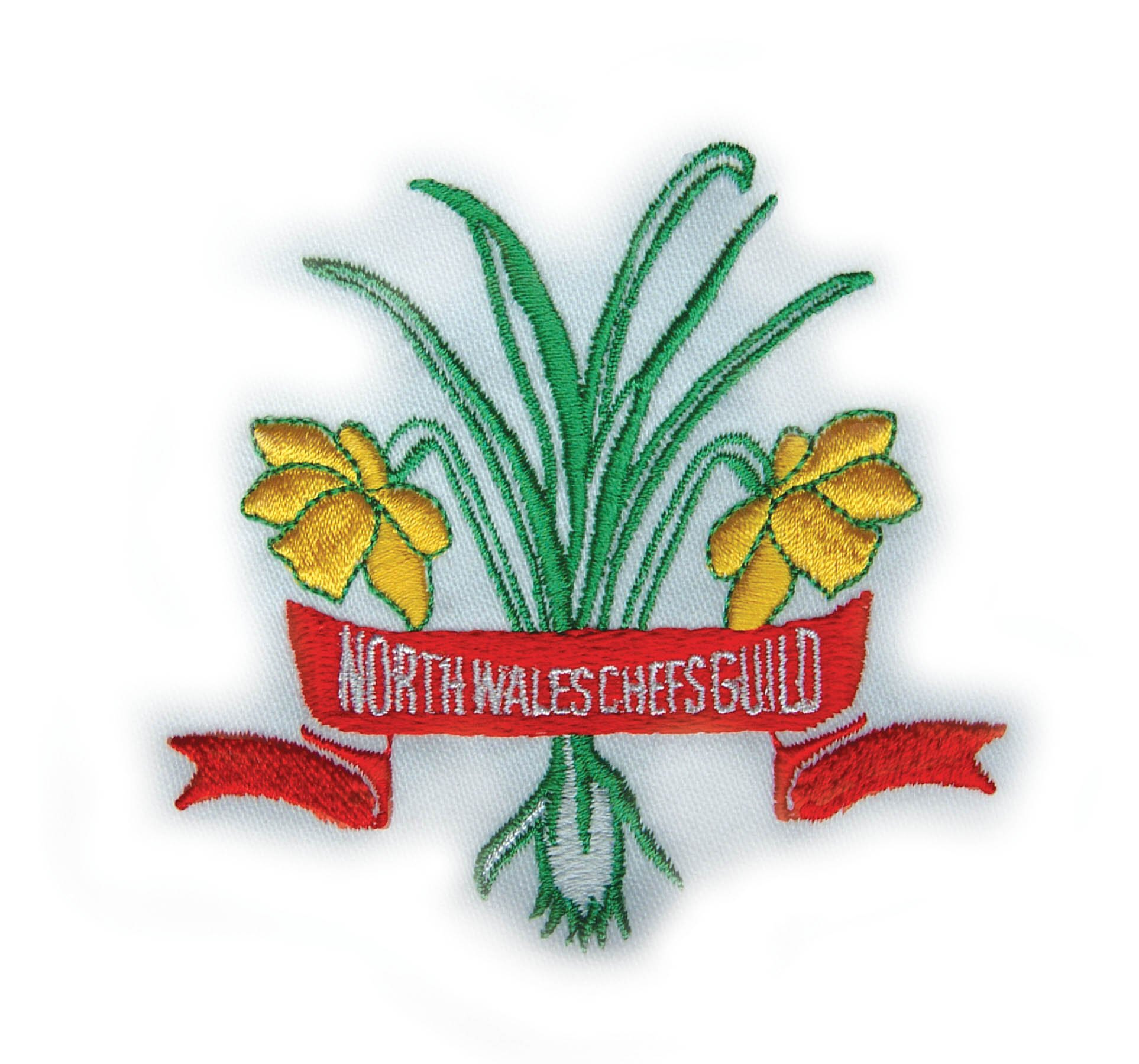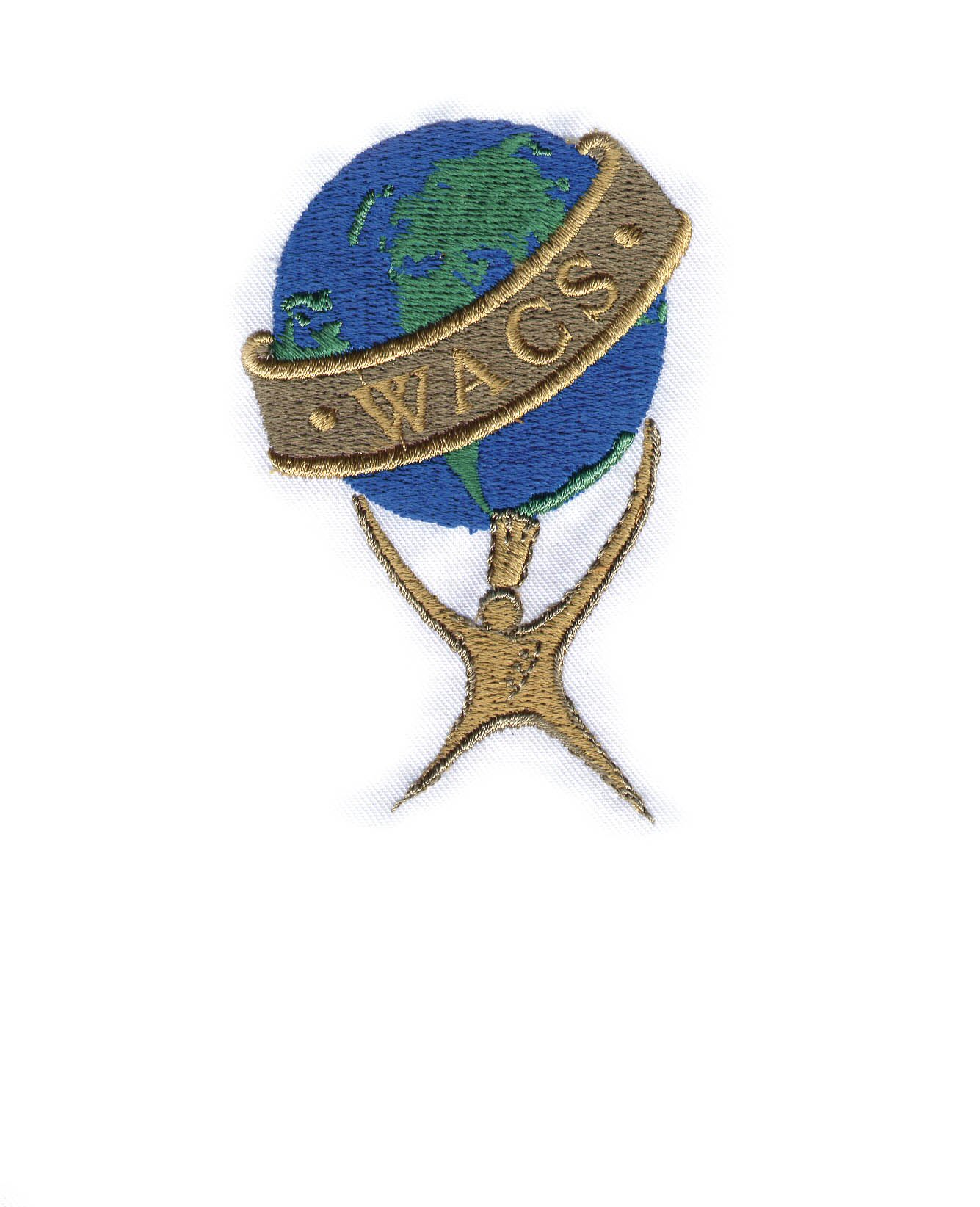 Examples of flags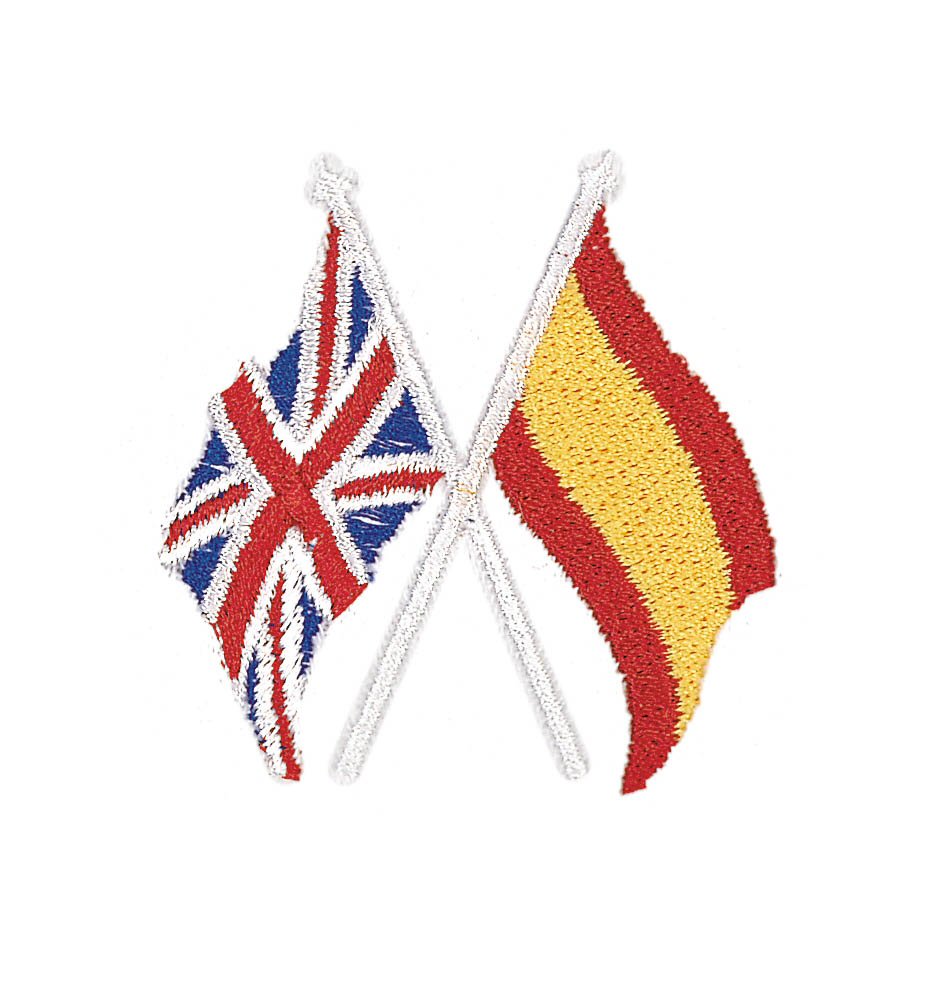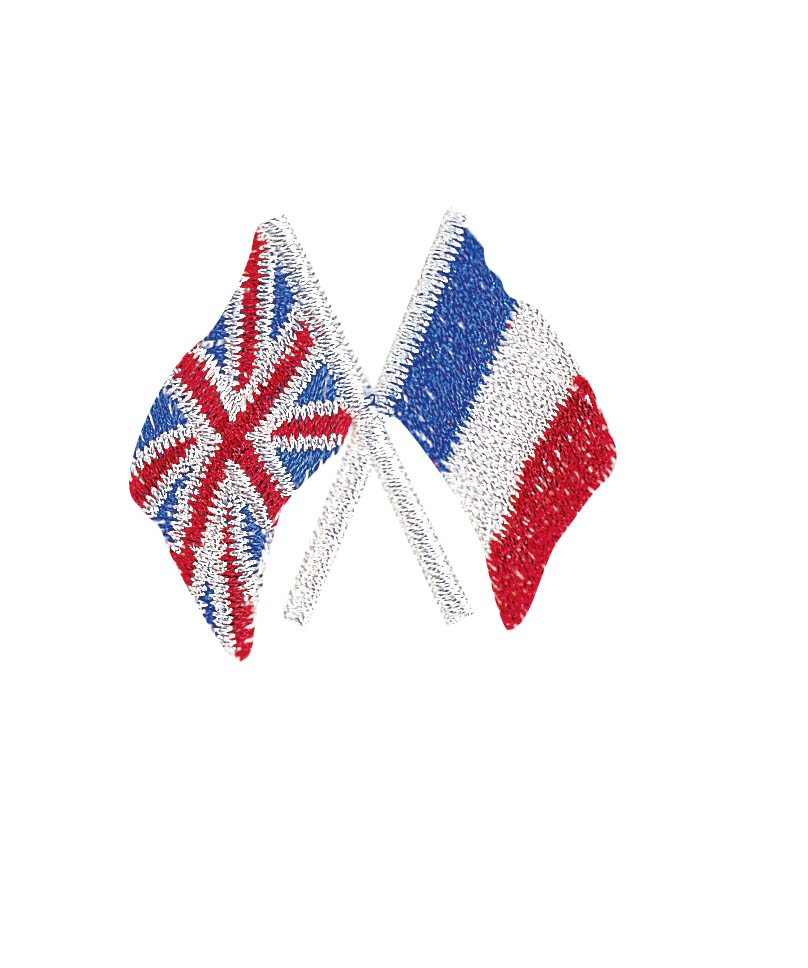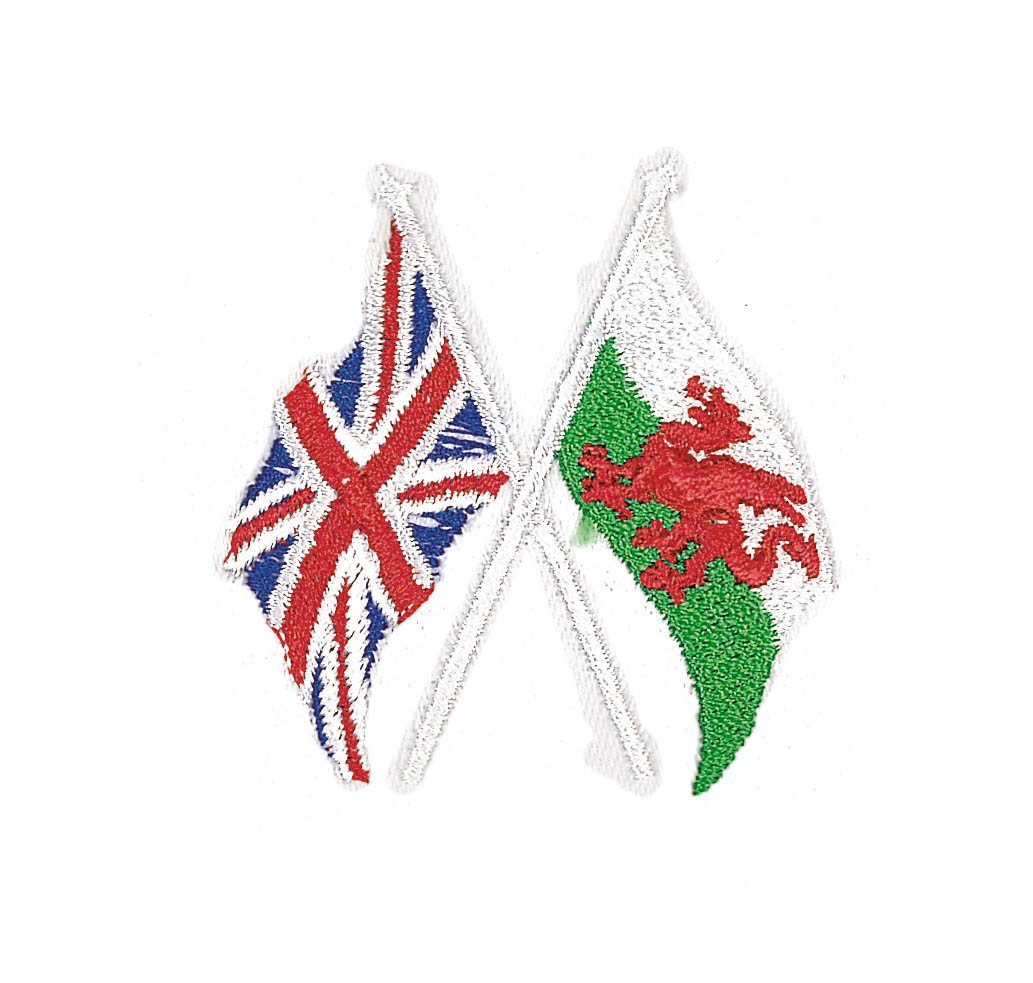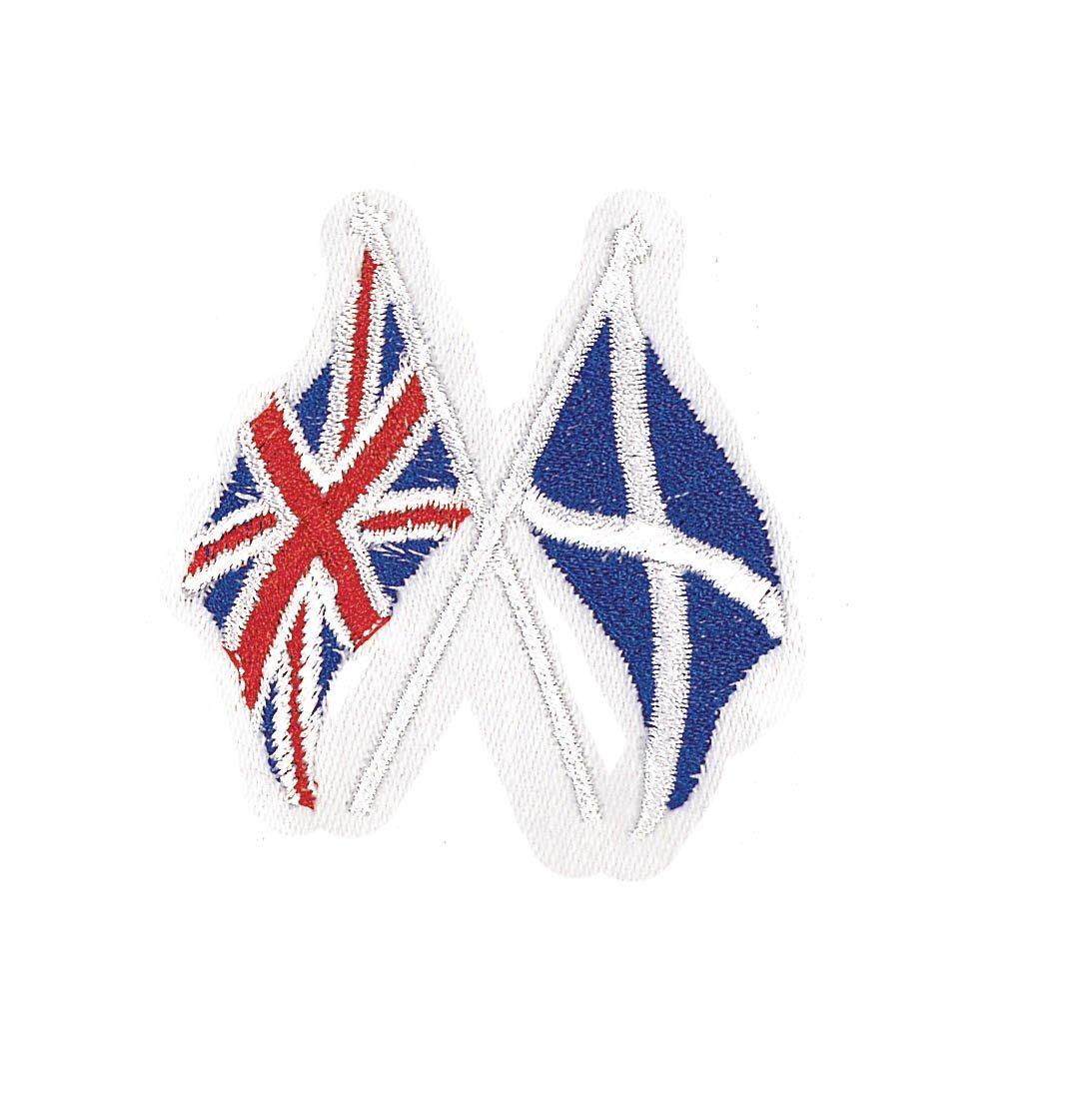 Examples of colours